The Surroundings
Besides the spectacular setting of the retreat, there are other notable and unique destinations in the vicinity: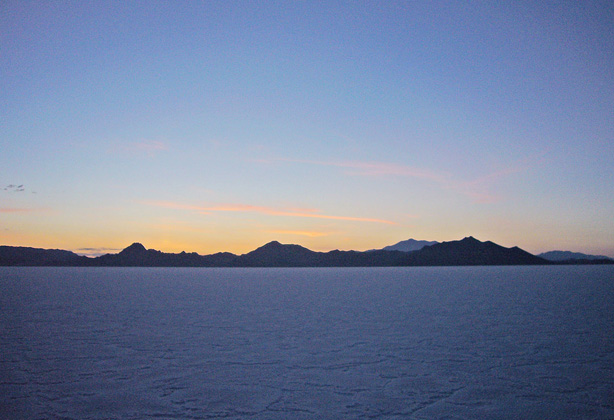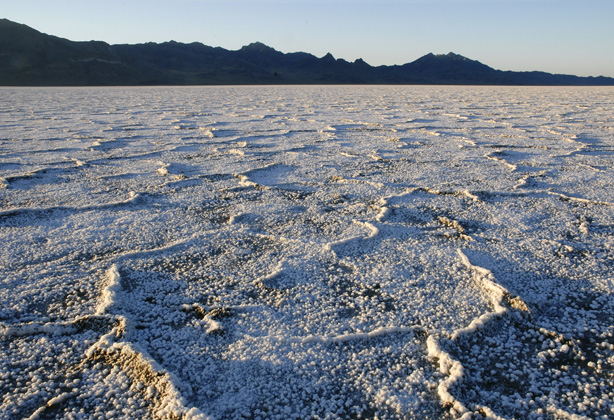 •
The Bonneville Salt Flats near Wendover and the Mud Flats next to them.

•
In Wendover is also the comprehensive survey exhibition of the West by the Center for Land Use Interpretation (CLUI).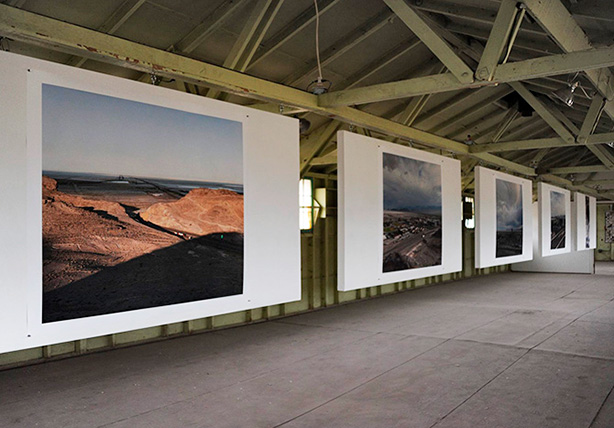 •
Nancy Holt's Sun Tunnels are near Montello, meant to be visited at Summer Solstice, but you won't be alone then, and they are definitely powerful as well at other times of the year.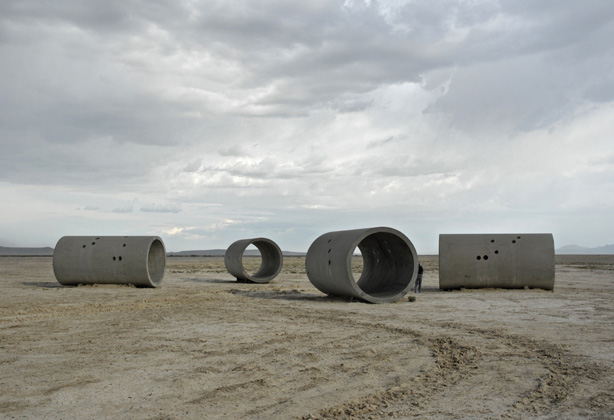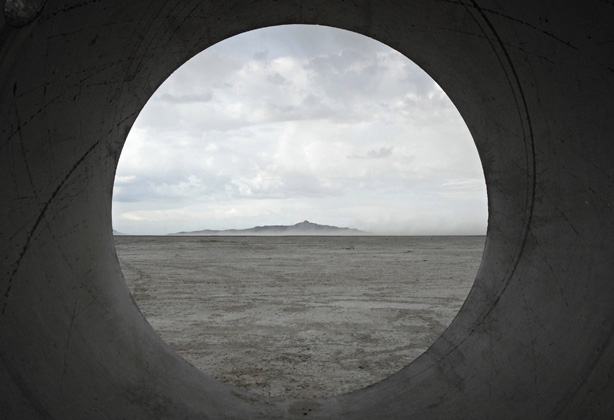 •
Robert Smithson's Spiral Jetty is on the other side of the Great Salt Lake closer to Salt Lake City.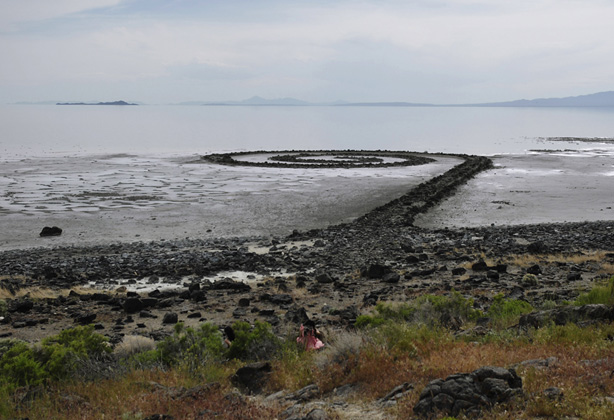 •
The Humboldt Range, a rugged alpine setting, is also nearby.