Montello Foundation is a foundation dedicated to support artists who foster
our understanding of nature, its fragility and our need to protect it.
"Montello reminded me to accept what is happening right now instead of anticipating or wishing for what could be or feeling paralyzed by what might be."
- Yuki Murata, resident 2020

Foremost, we want to thank all the healthcare workers who are tirelessly dedicating themselves to helping despite much prevailing resistance. With their help, we will be able to get through this!

Hopefully, travel will be easier this summer and we can now look forward to host this group of artists:
The members of the judging panel were Margaret Cogswell, Margrethe Aanestad and Mike Dax Iacovone.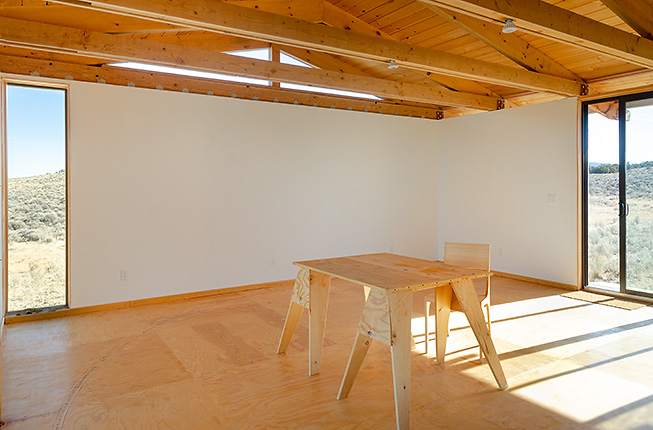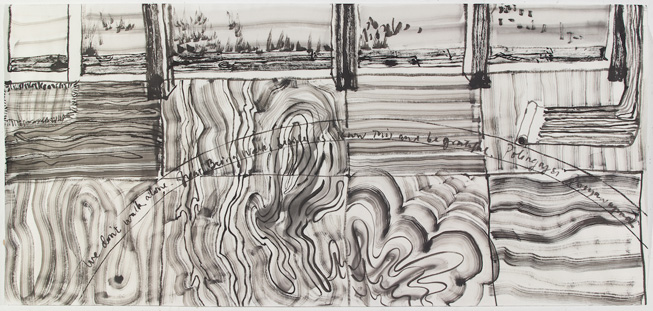 Drawing by Elisabeth Condon