Montello Foundation is a foundation dedicated to support artists who foster
our understanding of nature, its fragility and our need to protect it.
"The desert, to those who do listen, is more likely to provoke awe than to invite conquest."
- Joseph Wood Krutch
This Earth
Notes and Observations by Montello Foundation Artists
Southern Utah Museum of Art in Cedar City, Utah
The exhibition will be on view October 16th to December 23rd.
This Earth is an exhibition curated by Hikmet Loe and Stefan Hagen at Southern Utah Museum of Art under the direction of Jessica Kinsey in Cedar City, UT.

The audience experiences nature from artistsí perspectives. While we are presenting finished work of 37 artists who have been artists-in-residence at the Montello Foundation retreat., it is the processes of the artists that are the focus of the exhibition. The guiding principals of the show are the artistsí various approaches and personal relationships to nature. Documentary photography will be shown alongside abstract paintings, alongside intimate drawings, and also large-scale sculpture.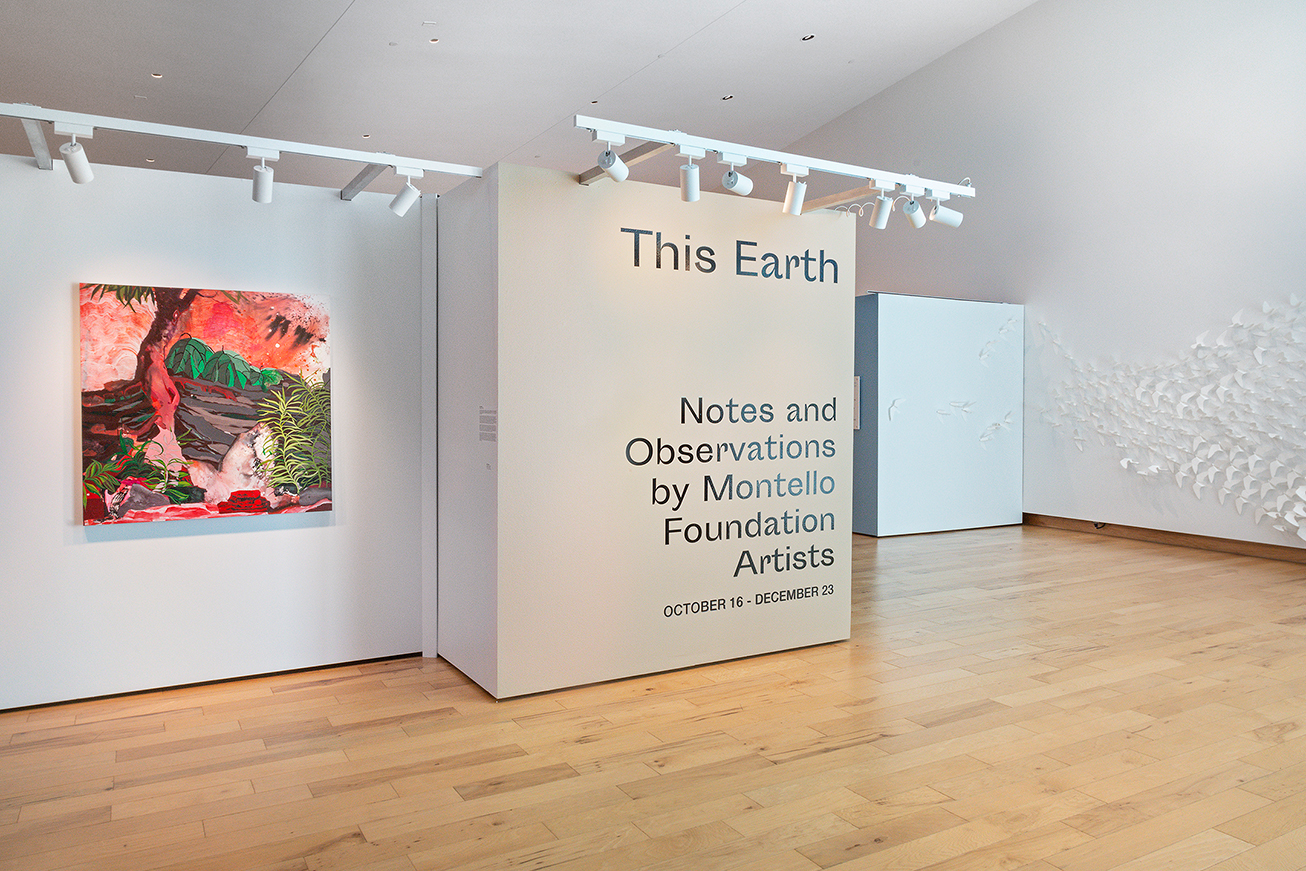 works by Elisabeth Condon and Kirstin Furlong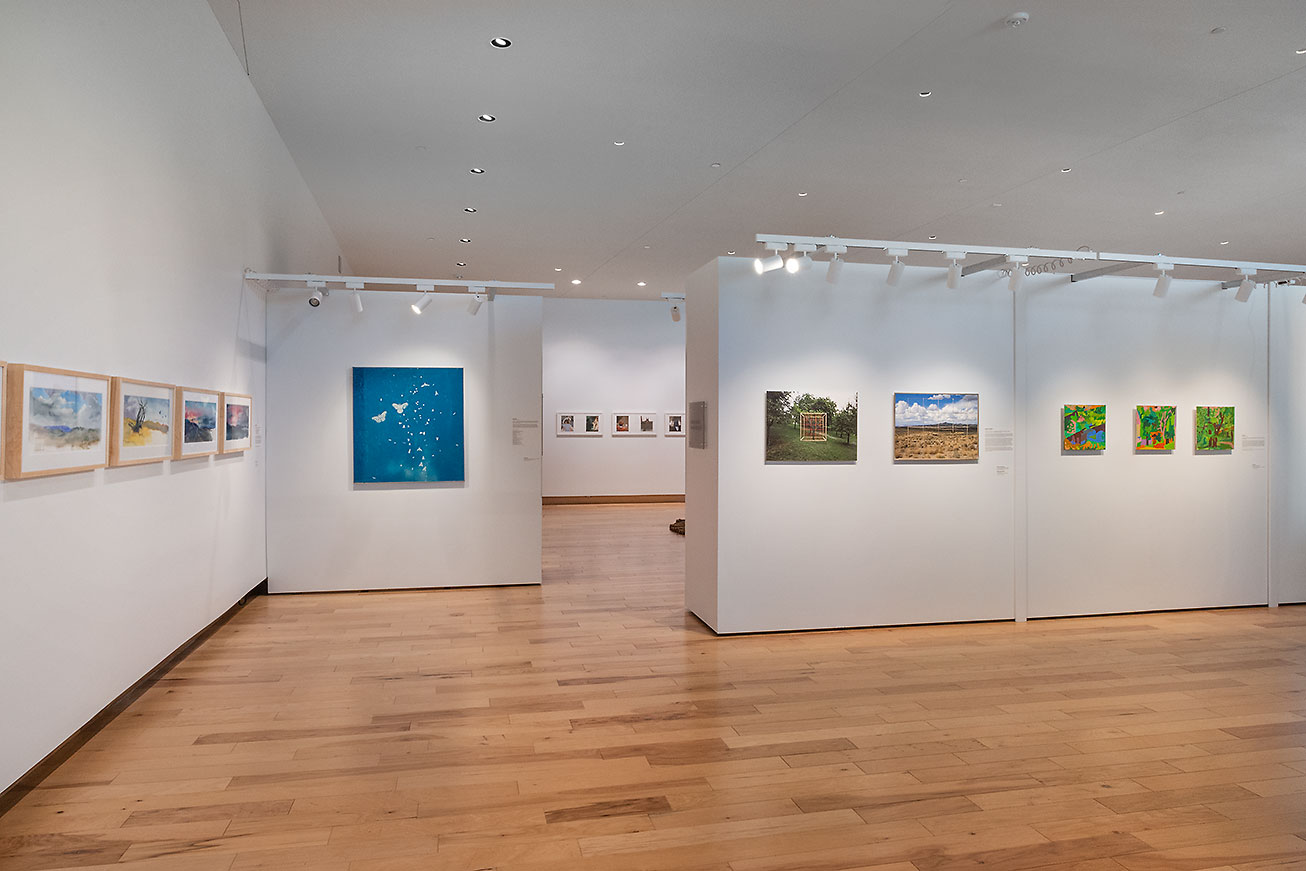 works by Patricia Watwood, Ash Ferlito, Miho Suzuk, Markus Guschelbauer and James Kao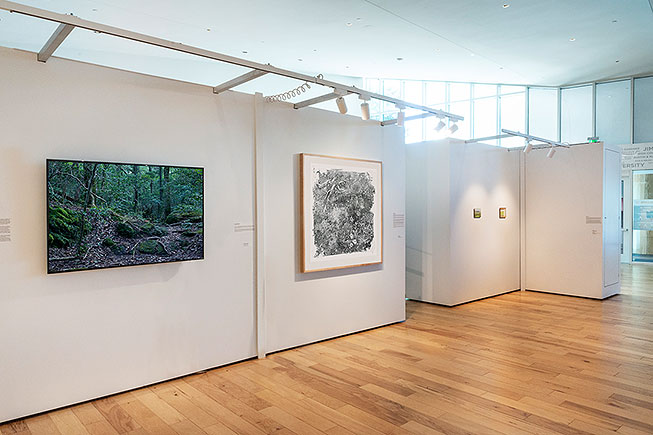 works by Summer McCorkle, Cedra Wood and Eleanor Ray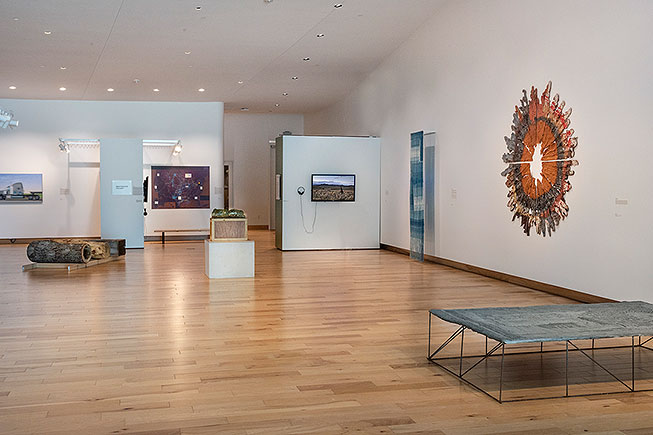 works by Fred Holcomb, Ryan Dewey, Dylan Gauthier, Blane De St Croix, Sara Morawetz, Lea Thomas,
Brie Ruais and SaraNoa Mark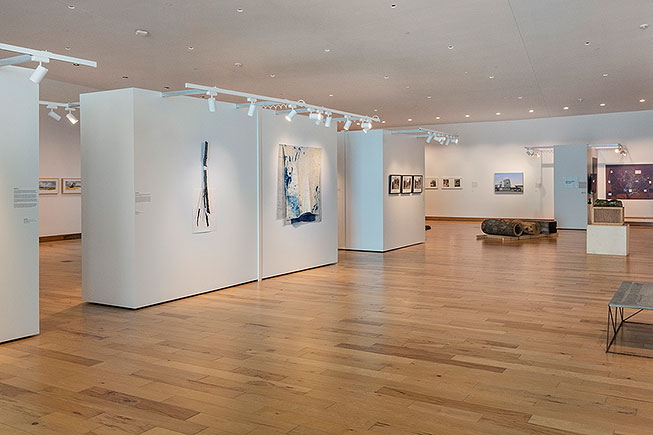 works by Patricia Watwood, Diana Schpungin, Martha Tuttle, Lea Titz, Miho Suzuki, Fred Holcomb,
Blane De St Croix and Ryan Dewey
works by Kirstin Furlong, Blane De St Croix, Brie Ruais, Cynthia Brinich Langlois, Kevin Cooley,
Evie McKenna, Nicole Jean Hill and Nina Elder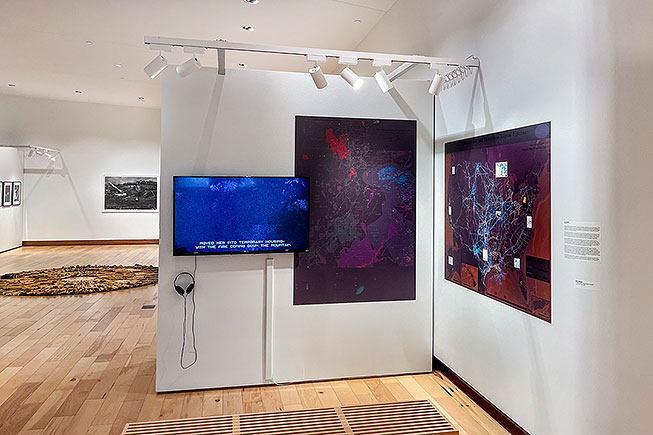 works by Nicole Jean Hill, Kirstin Furlong, Nina Elder and Dylan Gauthier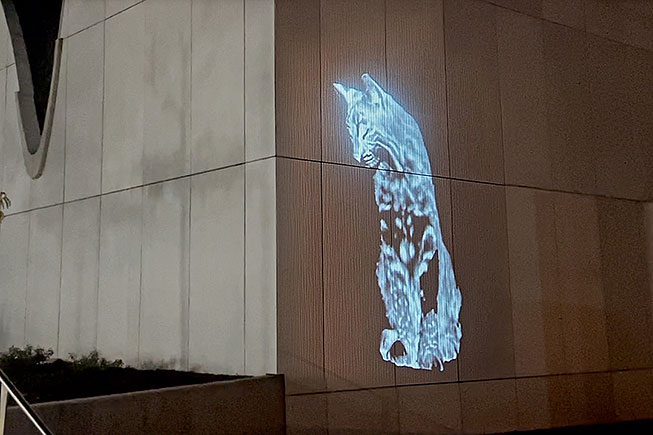 outside projection by Lauren Strohacker and Kendra Sullivan
The full catalog can be viewed here.
Podcast with Hikmet Loe, Patricia Watwood and Stefan Hagen, directed by Emily Ronquillo: